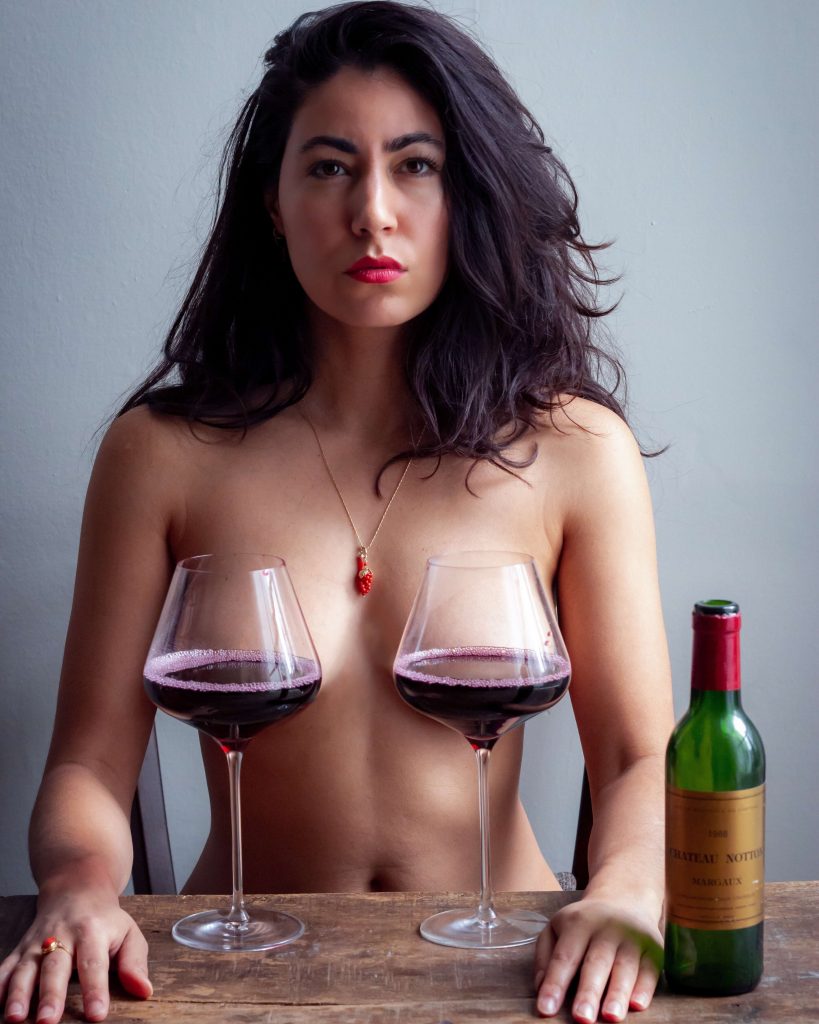 Spicing up the world wide wine world
SPICE stands for Surprising Provocative Inspiring Colorful Entertaining
We were made to believe that wine was only for the chosen ones. The rich, the famous, the snobs. 
The revolution has begun. Wine shouldn't be boring and stiff. Wine should be fun. Wine should bring joy to people. To ALL people. Wine is for everybody. In every part of the world. 
My goal is to make everybody feel accepted within the world wide wine world and to turn boring and stiff into spicy and fun.