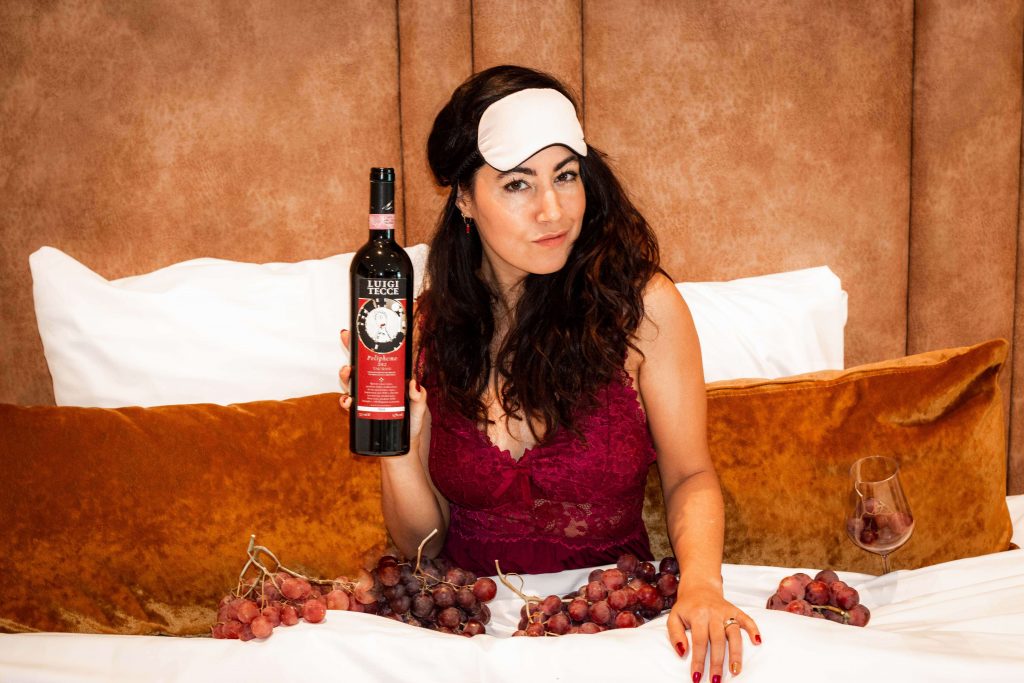 Welcome on Winespicegirl.com
The story behind Winespicegirl
Winespicegirl was born from the urge to "spice up" the somewhat stiff and boring wine world (yes I said it). 
Let me introduce myself. I go by the name of India Donisi and I am from the relatively good vintage of 1988. 
Surrounded by the vineyards of Campania (IT) I came onto this earth tiny as a grape louse and grew up to be a feisty lady. 
The more I immersed myself into the wine world, the more I realised the industry could use some lighting up.  A better world starts with yourself and that is when I decided to step into the skin of my alter ego Winespicegirl.
I want to use the platform Winespicegirl to make wine more accessible for a broader audience, because wine isn't only for the chosen ones! With my anti-snob and pro-spice approach I strive to make wine as fun as possible.  
I love to write articles about great wine discoveries, wine regions and wine pairings. Besides that I travel the wine world on the outlook for the best stories! Curious to know what I can do for you? Get in touch! 
The face behind Winespicegirl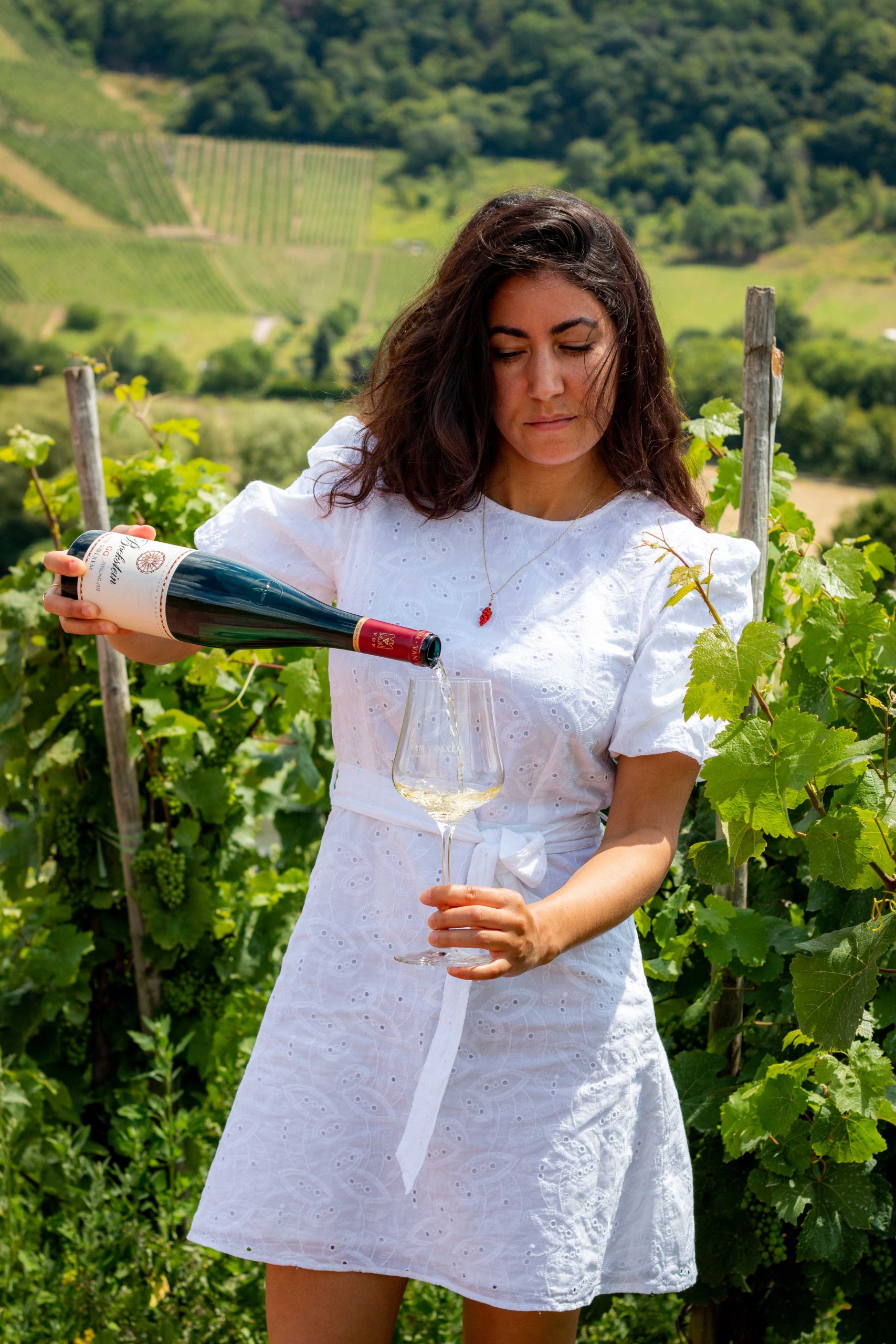 After my bachelor Italian language and culture at the UvA I obtained my Master's degree (book publishing/editing) in 2013. Since I am not an office type of person I opened a pizzeria in Haarlem. In 2017 I graduated as a vinologist at the Dutch wine academy. I also finished WSET 3 with merit.
Since 2020 I run the business Winespicegirl with lots of passion. Besides writing about wine, I help (new) wine businesses with their online presence on Social media and I create content for smal and bigger wine brands. Need help? Get in touch for the possibilities.
Winespicegirl in the media