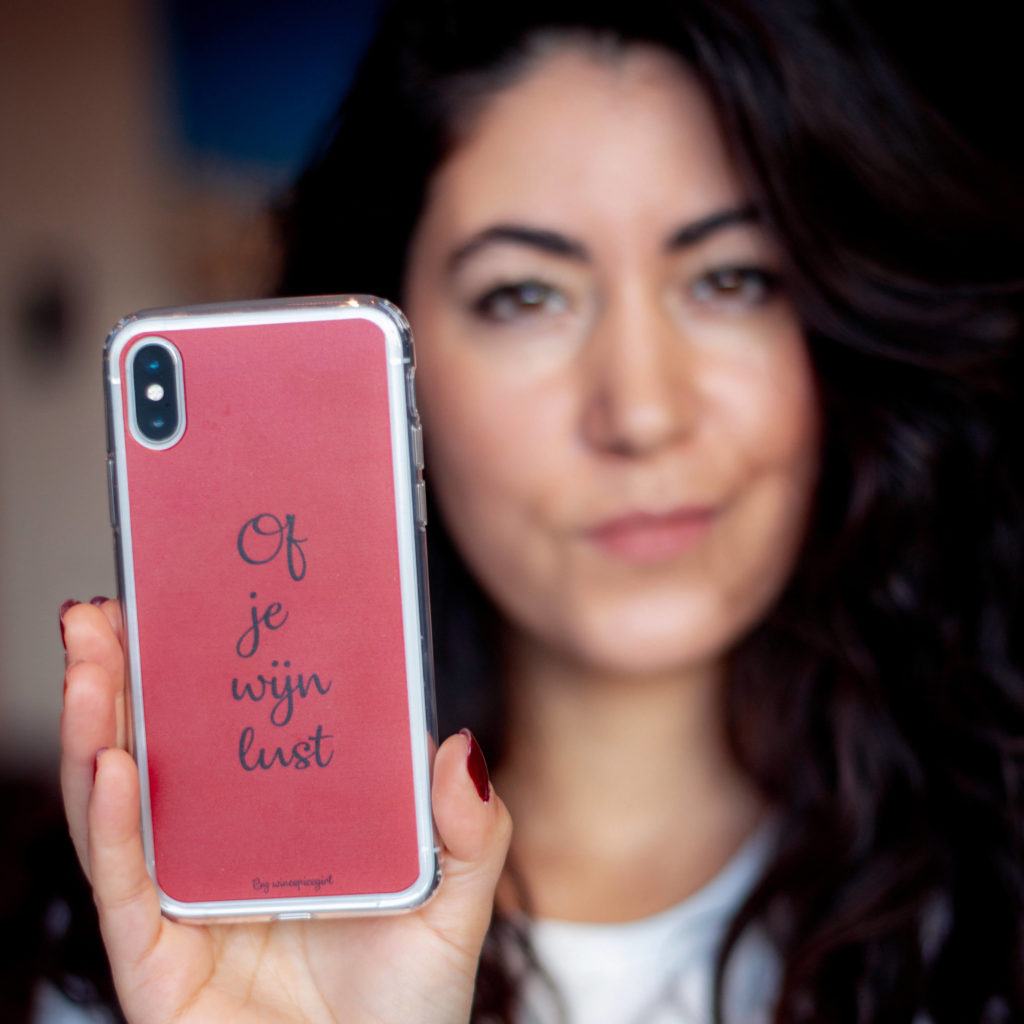 Winespicegirl works part time as a sommelier, writes blogs for her website, travels a lot, creates content for her Instagram but she's always up for a nice gig.
What can I do for you?
Do you need someone to write (seo proof) articles for your website?
Would you like to have entertainment on your wine event?
Could you use help with social media, marketing and branding?
Would you like to use my channels to promote your wine/company?
Do you need 1 on 1 coaching on how to build a brand/community?
Get in touch and I am sure we'll find a fun way to collaborate! I promise it won't be boring 🙂