Could your content use an upgrade?
Curious to see how WINESPICEGIRL can help your (wine)brand?
WINESPICEGIRL specializes in creating creative and innovative content that makes your brand stand out from the crowd. In your name, and for you. Prefer to do it yourself but need some help? Book your social media marketing consult now!
WINESPICEGIRL HELPS YOU WITH:
Creating brand awareness
Launching your (new) brand/business to your target audience
A complete social media marketing strategy
High quality imagery for your socials and website
---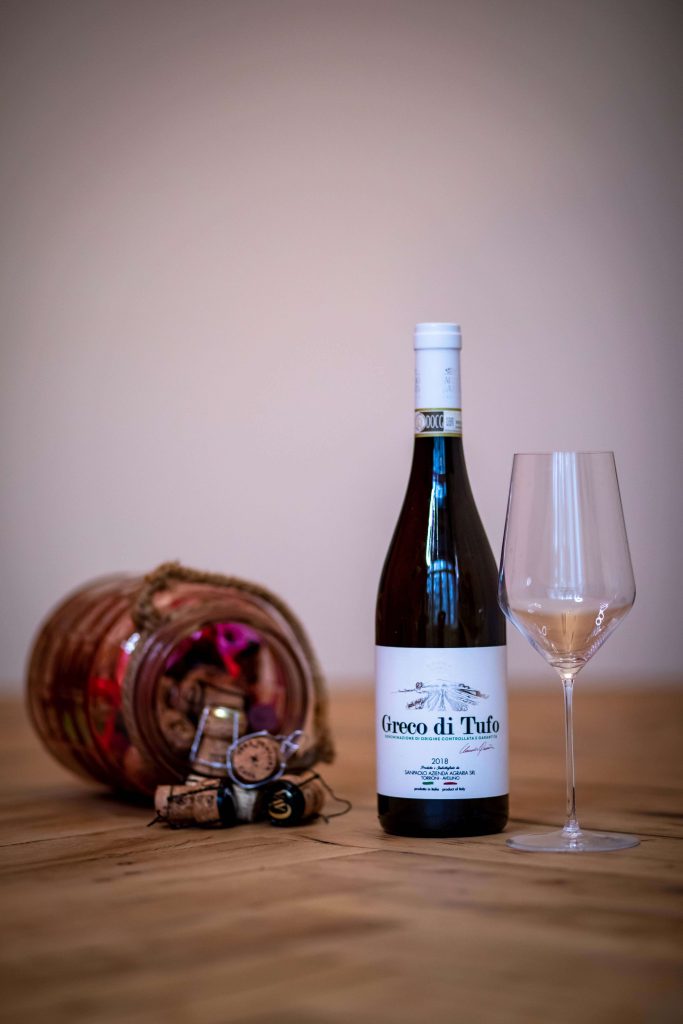 What can WINESPICEGIRL do for you?
WINESPICEGIRL specializes in creating content that transcends the masses. Being unique and standing out is more important every day. Without a good story, your bottle of wine is just another bottle of wine.
Influencer activities:
I represent your brand and create original content that evokes emotions. Through posting creative pictures and video's on my Instagram and Facebook, and by writing blogposts on my website I help you spread your message.
Use my services to give a stage to a wine or wine region and let me help you promote your service (wine trip) or location (hotel/restaurant).
*Contact me for up to date pricing and media kit.
Outsource your social media:
Do you have a beautiful product or service but no clue how to present this to your target audience? Let WINESPICEGIRL do your social media so you can focus on your business.
Social media marketing consult:
Need help growing your audience? Are you stuck and don't know how to stand out and grow your following? Let me have a look at your online presence and give you tips. Sometimes a small tweak can help you to get the cork rolling again.
Are you about to start a new wine business? Let me guide you through the proces of starting on social media and make an un-erasable impression from day one.
*Get in touch to schedule an appointment.
Send me an email


Book WINESPICEGIRL
Hire WINESPICEGIRL for a private wine tasting, wine course or to guide your wine trip (for business or private).
WINESPICEGIRL does not work with:
Wine snobs
Conservative brands
---
Reviews:
 5/5
What an amazing summery and sexy post you made! Superb! Exactly what I had hoped for! Fantastic!
Jacqueline Smit
Disdonc Champagne

View All Reviews

 5/5
A while ago India did a social scan of my Instagram account and gave me some personal tips for improvement. We had a very nice conversation and I certainly learned a lot. Fabulous!
Nadieh
Wijn bij Nadieh

View All Reviews

 5/5
Recently I booked a session with Winespicegirl to spice up my Instagram. Together we defined my niche and planned the necessary steps to take to become a recognisable brand. It was a great experience, brief and to the point. I'm looking forward to the next session! Recommendable!
Nicole Gelissen
Premium wine travels

View All Reviews