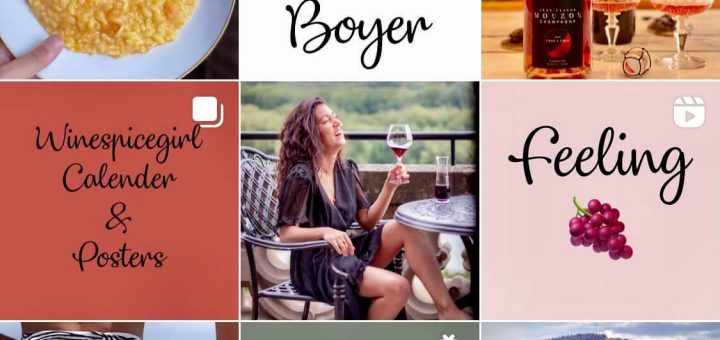 it's time to level up your instagram game
Disclaimer: non of the following packages will work if you aren't willing to put in the effort. 
In order to grow your brand you'll have to commit every single day to being the best you can possibly be. If you aren't sure about that, don't waste your money. 
Instagram consult
(60 minutes)