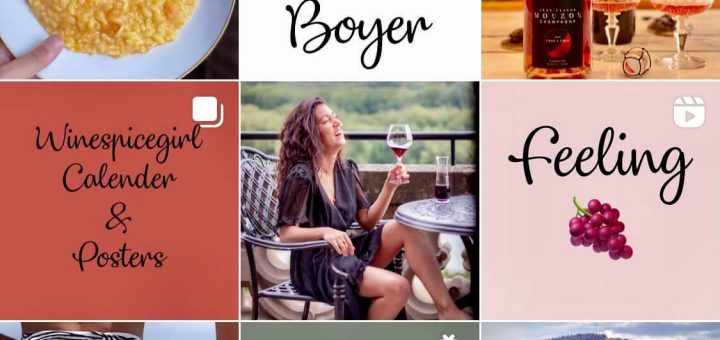 You post a couple of times a week on Instagram. You have multiple photoshoots per month. You post stories. You write interesting blog posts on you website. Yet your page isn't skyrocketing. You gain some followers, you lose some followers and you feel like it's an uphill battle. 
Have you ever wondered how it is possible that some people are able to grow a committed audience in such a short time? Are you curious to know what they know that you don't? Could you use some help with growing your online presence and would you like to get tips on how to stand out from the crowd? 
I grew my Instagram page from zero followers to seventeen thousand followers in one year, in a time where everyone screams that 'Instagram is dead' I proved that it is not. 
I used a specific strategy that I would love to share with you. Get in touch and see how I can help you.
Disclaimer: non of the following packages will work if you aren't willing to put in the effort. 
In order to grow your brand you'll have to commit every single day to being the best you can possibly be. If you aren't sure about that, don't waste your money. 
Instagram consult
(60 minutes)